A Geographic Interest Network of AAMFT
The Rocky Mountain
Family Therapy Network
The professional home for systemic therapists in
the Rocky Mountain Region
Our Story
When AAMFT restructured, it was clear that Colorado MFTs truly valued having a local professional home. So that's what we set out to create.
Leadership
Starting an organization is hard work. We've got a great team helping to lead the way. Click below to meet our inaugural leadership team.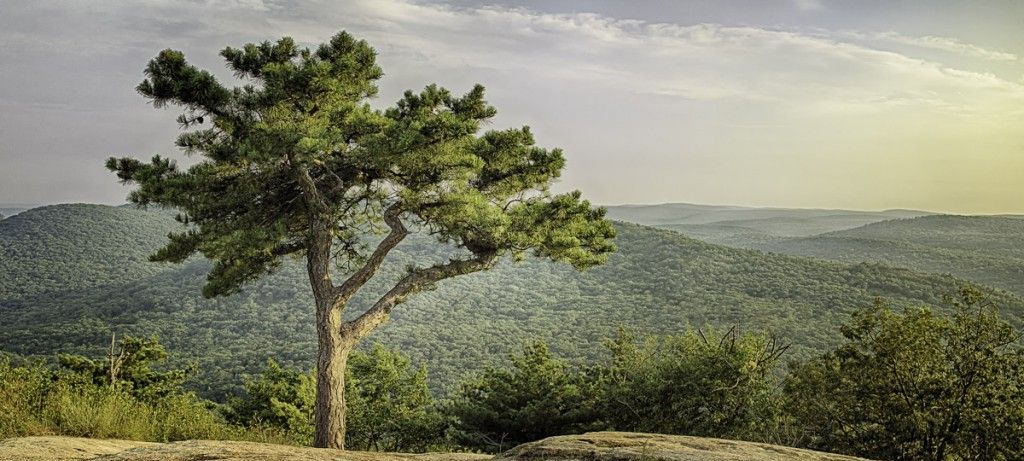 FAQs
Change can be confusing. Read through some commone questions we get asked about AAMFT's new network structure and the RMFTN.
Join Us
From clinicains to professors, researchers to writers, we welcome all sytstemic professionals throughout the Rocky Mountain Region.
Family TEAM
Whether in Washington D.C. or in your state's capital, AAMFT's Family TEAM is devoted to protecting and advancing the profession of marriage and family therapists. But Family TEAM needs YOUR help! Learn more about Family TEAM and how you can participate.